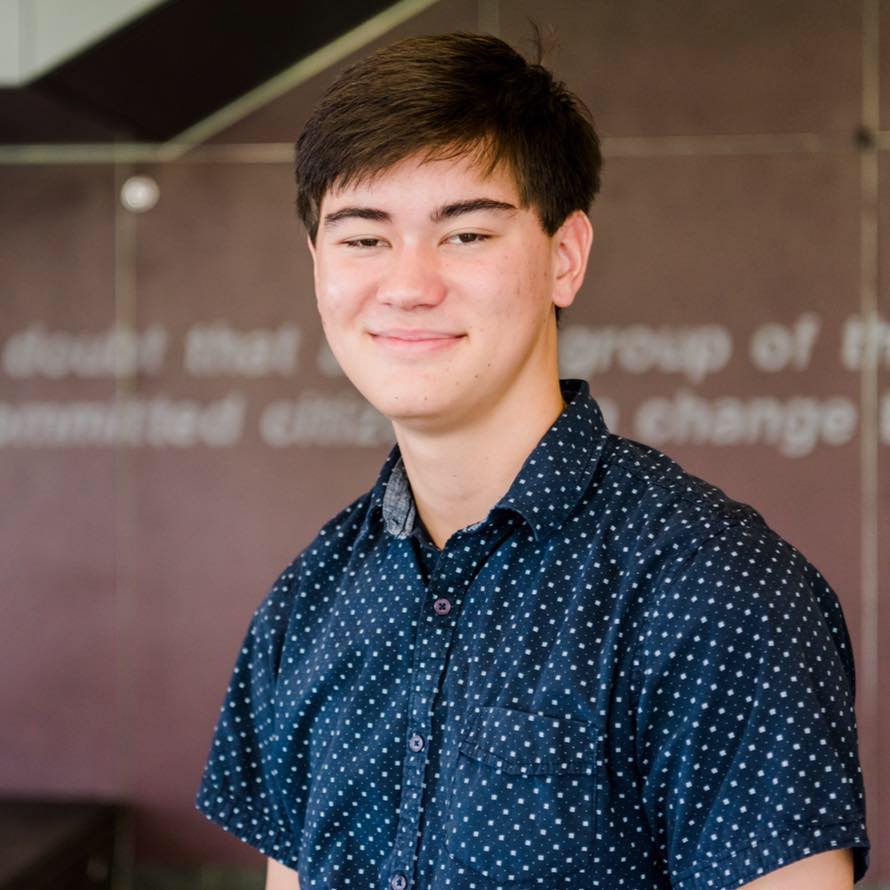 Hello! My name is Rees Draminski, and I currently work at Capital One as a Software Engineer. I graduated from UMBC in May 2022 where I studied Philosophy and Computer Science.
Some things I like to do in my free time are: philosophy, reading, collecting books & vinyl, programming, cooking, trying new craft beer, and watching TV.
My interests include, but are not limited to: interior design, how to live a better life, how to show love to others, hosting fun gatherings for my friends, Jekyll static site generation, blogging and the development of the IndieWeb, navigating academia, Computer Science Education (CSEd), the power of books and reading, craft beer and brewing, music and record collecting, cognitive science, urban planning and public transportation, personal style and fashion, maintaining digital second brains, the ethics and ramifications of AI, and everything philosophical.
Right now I am focusing on: decorating my apartment to make it feel like the warm space that I am envisioning, building new friendships and deepen existing ones, and building up my collections of books, vinyl, and knick knacks.
If you would like to reach me, please email me at hi [at] reesdraminski [dot] com.
Where I Am Online: