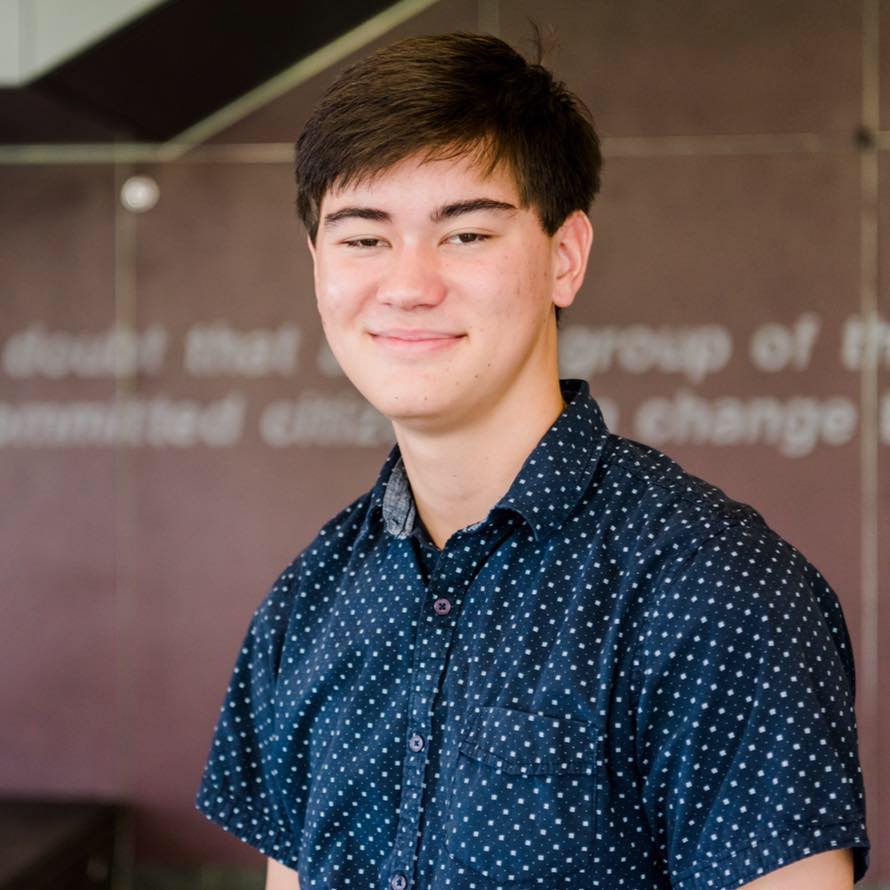 Hello! My name is Rees Draminski, and I currently work at Capital One as a Software Engineer. I graduated from UMBC in May 2022 where I studied Philosophy and Computer Science. I started my website in part to have a place for my thoughts on both topics, if you have interest in either of those topics, go ahead and explore my site! If you're interested, you can subscribe to my posts via RSS.
My interests, in no particular order, include, but are not limited to: philosophy, reading, collecting books & vinyl, writing webapps, cooking, trying new craft beer, and watching TV.
If you would like to reach me, please email me at hi [at] reesdraminski [dot] com.
Where I Am Online: